Algorithmic Crypto Trading Platform Æsir To Launch This Month
Mon Apr 03 2023
We're excited to announce that our cutting-edge Algorithmic Cryptocurrency Trading platform Æsir is getting a full release this month! Read more.
The Next-Generation Algorithmic Cryptocurrency Trading Platform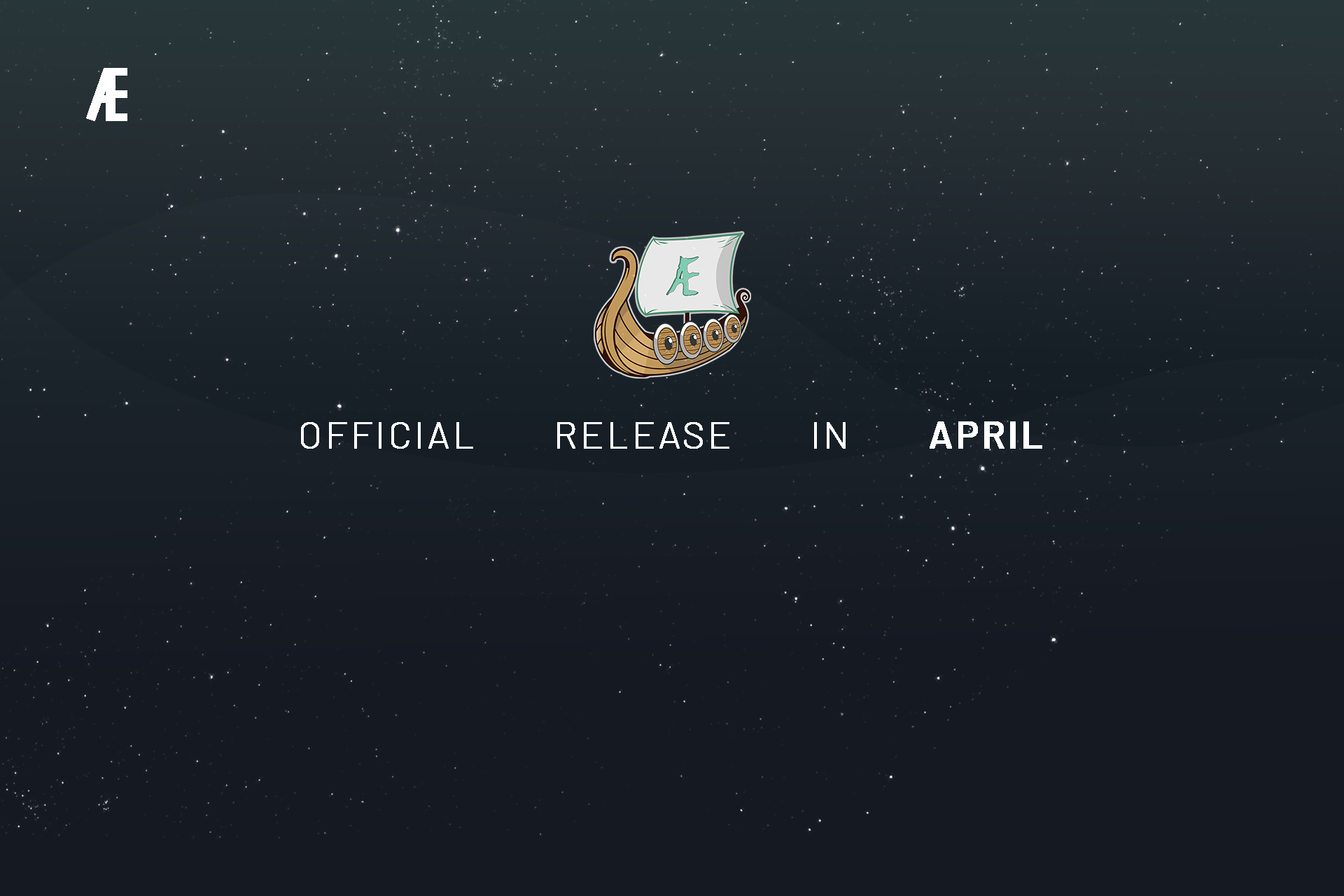 We're excited to announce that we're getting ready for an official release this month!
To prepare for this exciting milestone, Æsir will be taken offline for the final sprint. This essential step ensures that the entire environment is controlled, allowing us to start with a clean slate and zap any bugs as a result of changing database schemas and other major updates pushed during the open beta.


In preparation for this transition, we kindly ask all users to remove their API keys from the platform. Please be aware that all data generated during the open beta will be erased. We appreciate your understanding and cooperation as we fine-tune our platform to offer the most powerful and user-friendly algorithmic cryptocurrency trading experience on the market.

For those unfamiliar with Æsir, our platform was developed by a team of seven developers passionate about Norse mythology and committed to creating a tool that is easy to use and understand while empowering users to create complex trading strategies. By using Æsir's algorithmic trading capabilities, traders can analyze and execute trades based on a variety of parameters, including volatility, technical indicators, and other market tools.

What sets Æsir apart from other algorithmic trading platforms like is our emphasis on social mechanics, guidance, learning, and growth. Æsir's Social hub and Copy Trading features enable users to clone top-performing configurations, encouraging collective learning and knowledge sharing. Additionally, our platform incorporates "logic layers" that allows users to create truly unique strategies by combining signals never used in algo trading platforms until now.

As we approach our official launch, here's a recap of some of Æsir's unique features:
Social Hub & Copy Trading: Clone top-performing configurations and learn from the best traders in the community.
Unique Logic Layers: Add user-defined rules to build increasingly sophisticated strategies, exclusive to Æsir.
Trailing Stop Loss: Keep an order open while an asset is on the rise.
Paper Trading: Test your strategies with fake money before committing real funds.

Thank you for your continued support and enthusiasm as we prepare for this exciting new chapter. If you haven't already, create an account and join our growing Discord community to stay updated on Æsir's progress and connect with fellow traders!