How to get started with algorithmic cryptocurrency trading
Mon Jul 03 2023
In this article we'll explore how to get started with algorithmic cryptocurrency trading, and how an algotrading platform is different from traditional Exchanges.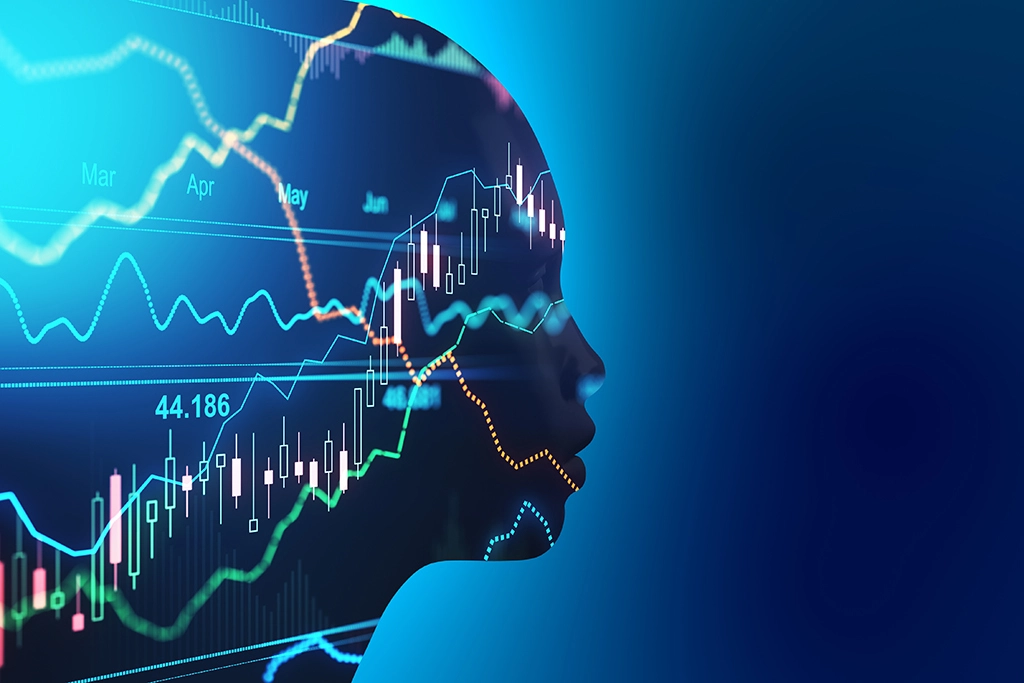 Getting stated with algorithmic cryptocurrency trading can feel like a pretty daunting task for someone who hasn't tried it before, however, algorithmic cryptocurrency trading platforms such as Aesir are there so simplify the process and allow you to maximize your trading potential. This article aims to introduce algorithmic traders to the steps they need to follow to get started with trading crypto in no time. In this article we'll explore the differences between traditional and algorithmic trading and what are the steps to get you started with algorithmic trading.
Choosing an Algorithmic Cryptocurrency Trading Platform
Whether you're planning to trade algorithmically or not, the first and main criterion is the Exchange's fee. You'll pay a fee twice per deal: once when you buy an asset, and then when you sell it. So, if you see a 0.25% commission, in fact, it's 0.5% for the whole deal. Most algorithmic cryptocurrency trading platforms work by connecting to a trading exchange, and performing trading operations through them.


An exchange's fee is not always the same; it depends on whether you trade as a maker or a taker. Makers place limit orders, telling other market players that they (makers) are willing to buy/sell at a certain price. Thus, everyone knows that there is demand for crypto; consequently, the liquidity increases. The exchange encourages such traders with lower commissions. Takers, on the other hand, consume liquidity by placing an instant order. This behavior makes the market less predictable, hence the higher commission rates.


The next step is choosing an Algorithmic cryptocurrency trading Platform. Consider using an algorithmic cryptocurrency trading platform like Aesir that offers advanced features like paper trading, automated trading, and real-time data analysis. Aesir offers a user-friendly interface that allows you the flexibility to , test and deploy hundreds of different trading strategies within minutes. Moreover, Aesir also features CopyTrading allowing you to clone other profitable strategies with a single click.
Getting Started with Algorithmic Cryptocurrency Trading
To get started with algorithmic cryptocurrency trading, follow these steps:
Step 1: Find an algotrading platform that works for you
An algorithmic crypto trading platform will take away the huge amount of complexity otherwise required to build, run and test your cryptocurrency trading bot. Furthermore, some platforms like Aesir offer CopyTrading, allowing you to clone profitable strategies with a single click.
Step 2: Add the API keys for the exchange of your choice.
Regardless of the tool you choose for the job, all algotrading platforms work by connecting to your Cryptocurrency exchange. You'll need to generate a set of API keys from your Exchange, and add those keys to the algotrading platform you're rolling with. If you've signed up on Aesir, you can add your Keys at the top of your Profile section.
You can choose your display options on the Trade tab. Aesir offers both DCA Only as well as a Complex mode. The Advanced mode gives full access to all the trading tools.
Step 4: Decide what currencies you want to trade.
On Aesir, you'll find this option on the Create New Strategy page, under the Coins to Analyze option. Aesir allows you to choose between one, some and even all Coins on an exchange.
Step 5: Define your trading strategy.
Here is where you'll be creating the core logic of your trading configuration. How is your crypto trading bot going to work? What are your buy signals or entry strategy, and what is your sell signal or exist strategy?
Step 6: Test your strategy.
Once you have defined and built your trading strategy, you'll need to test it to ensure that it is profitable. There are two ways in which you can test your strategies. Backtesting allows you to use historical data to determine how profitable your strategy would have been in a certain market period, while Paper Trading allows you to test your strategies on the live market by placing orders with virtual funds. They both have their own set of limitations, but each approach will give you a good idea of your strategy's performance and whether you need to optimize it.


Common Mistakes to Avoid in Algorithmic Cryptocurrency Trading
The biggest mistakes in cryptocurrency trading are not always related to analysis or financial knowledge. According to statistics, your ability to manage your emotions and understand people also plays a crucial role in the trading process. For example, many people overestimate their capabilities or lose money in the pursuit of making a quick fortune. With that in mind, take a closer look at the key mistakes.


FOMO (Fear of Missing Out): Buying at the peak of hype and then losing money when the market corrects.
Greed: Holding onto coins for too long and then losing value when the market corrects.
Overconfidence: Not following risk management principles and losing money when the market corrects.
Lack of discipline: Not sticking to a trading plan and losing money when the market corrects.
Trading in the cryptocurrency market can be nerve-wracking work, but with the right approach, it is possible to earn a profit. Follow the tips and strategies outlined in this article to become a successful algorithmic cryptocurrency trader. Remember to always manage your emotions and risks, and never invest more than you can afford to lose.


Now that you know how it works, all that's left is to an account on Aesir and get started!