Hong Kong's First Cryptocurrency Exchange License Goes to HashKey
Thu Aug 03 2023
Hong Kong's proactive approach to embracing the crypto industry and fostering innovation positions it as the world's main crypto hub.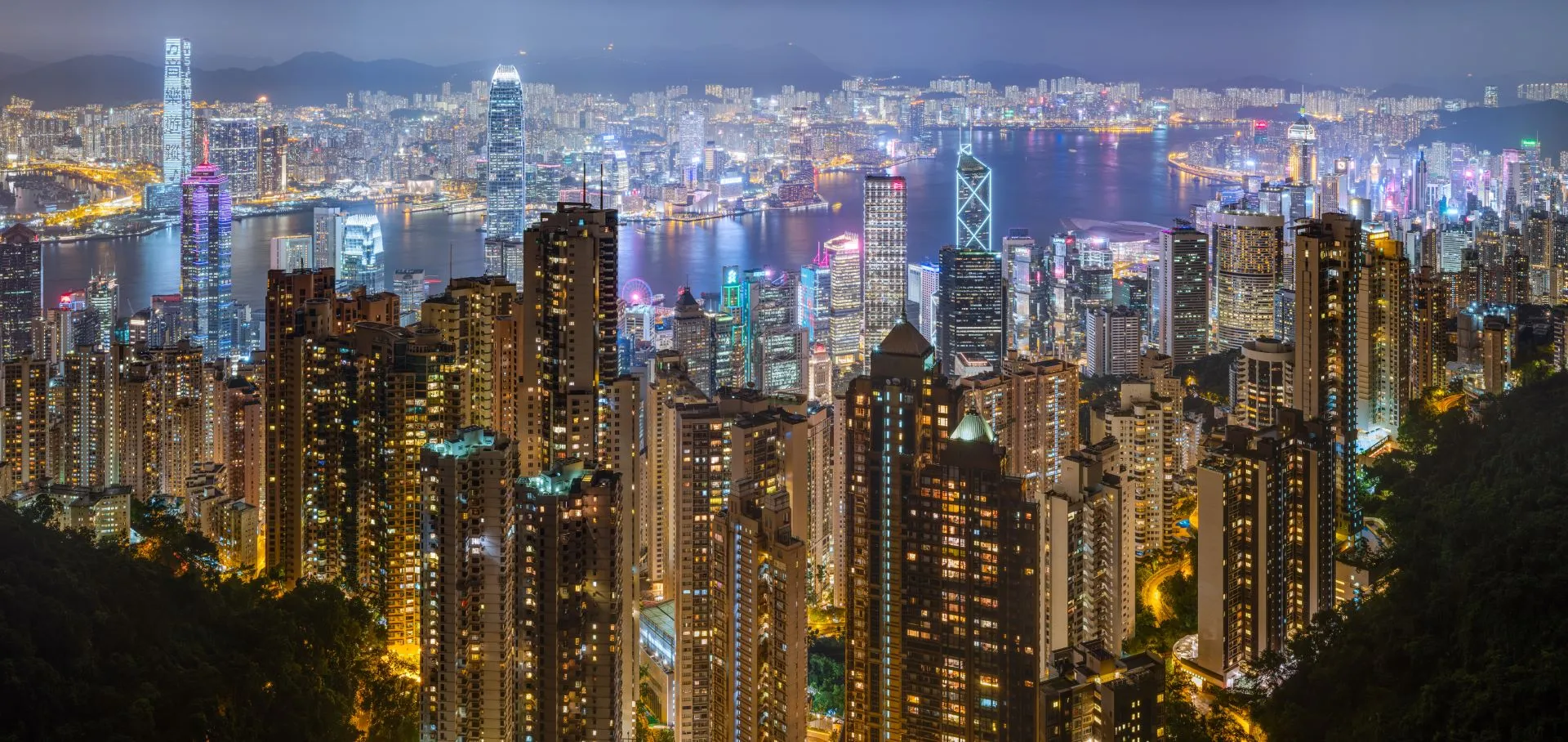 In a move that solidifies Hong Kong's position as a global hub for the digital-asset sector, HashKey Exchange has been awarded the first license under the city's new crypto regime. The license permits retail trading of tokens, signaling the city's determination to establish itself as a cutting-edge financial center embracing the world of cryptocurrencies.


HashKey Exchange's upgraded license allows it to expand its services from catering solely to professional investors to now serving retail users as well. This marks a significant step forward for the crypto industry in Hong Kong, which has been diligently working to rebuild its reputation following a tumultuous market rout in the previous year.


The introduction of a mandatory crypto framework in June was a significant pivot for Hong Kong, in stark contrast to other countries imposing stringent anti-crypto regulations. While some nations are attempting to restrict or stifle the crypto industry, Hong Kong is taking the opposite approach, aiming to attract investments and foster innovation in the sector.


HashKey Exchange's partnership with Standard Chartered Plc to provide fiat currency deposit and withdrawal services further strengthens the legitimacy and accessibility of the crypto market in Hong Kong. Additionally, the company's launch of its virtual asset over-the-counter trading service enhances the overall crypto trading ecosystem in the city.


It's worth noting that HashKey and OSL were the only two crypto exchanges holding permits under Hong Kong's voluntary licensing program before the new regime. With the implementation of the new rules, other crypto exchanges can now offer trading services to both individuals and institutions by securing and complying with the necessary licenses. These licenses are designed to promote responsible practices and curb risky behaviors that were exposed during the 2022 market crash and the FTX platform collapse.


However, while Hong Kong is paving the way for the crypto industry to thrive, other countries are treading more cautiously. Many have experienced significant setbacks due to a $1.8 trillion slump in token prices in 2021, leading to widespread job losses within the sector. Consequently, major digital-asset outfits are refraining from revealing specific investment plans for Hong Kong.


Despite this cautious approach, the Securities and Futures Commission has received numerous inquiries from crypto businesses, and companies like Huobi, OKX, and Amber Group have expressed their intentions to apply for licenses in Hong Kong. These firms recognize the potential of Hong Kong's local market and its role as a conduit to Chinese wealth, especially if Beijing ever relaxes its ban on crypto trading on the mainland.


Notably, the digital-asset industry is increasingly turning its focus to Asia, where countries like Hong Kong, Japan, Singapore, and South Korea are clarifying regulations and actively wooing crypto businesses. These Asian jurisdictions are competing against others like Dubai and the European Union, while the United States is grappling with confusion caused by contradictory court judgments, regulatory agency turf wars, and disputes over proposed legislation.


The new wave of crypto friendly regulations in Hong Kong can have also have a significant impact over the emergence of new algorithmic cryptocurrency trading platforms such as Aesir as there is more clarity over how these financial instruments can be used. Not to mention that being supporting of the cryptocurrency industry will boost adoption and dispel many of the negative connotations associated with the cryptocurrency industry.