Guiding Principles for Maximizing the Results of your Crypto Trading Bots
Thu Jul 13 2023
An algorithmic cryptocurrency trading platform like Aesir can take your trading to the next level, but you need to follow some guiding principles to succeed. Here are some things to keep in mind when building your crypto trading bots.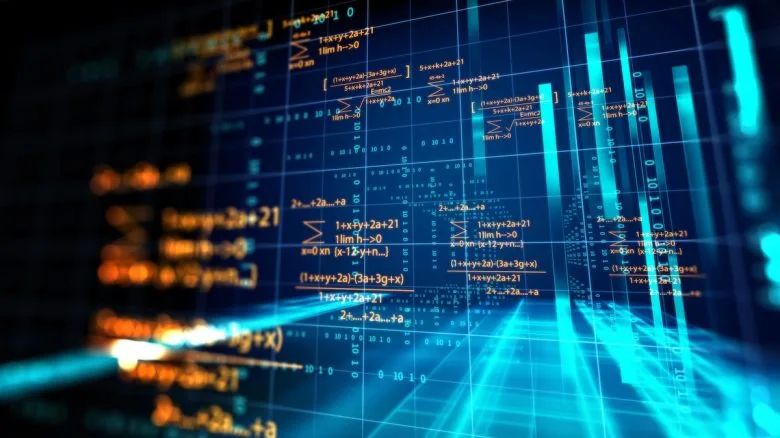 Cryptocurrency trading has become a popular way to make money, and for good reason. It requires a low investment compared to other investments and can be easily automated through algorithmic cryptocurrency trading platforms such as Aesir using cryptocurrency trading bots. However, it's important to be cautious and strategic when it comes to trading to avoid losing money. Here are some tips for success:
Always test your crypto trading bots
Before deploying your algorithmic cryptocurrency trading strategy on the live market, it's highly recommended you test the performance of your trading bot first. There are two main ways to do that: either by Backtesting on Paper Trading.


Backtesting allows you to run your bot over a historical dataset to see how it would have performed at a certain point in time. Backtesting is a good way to determine whether your strategy would have been successful on the market, however note that a good backtesting result may not be indicative of future performance as markets fluctuate.


Paper Trading on the other hand allows you to run your bots on the live market, by placing virtual orders, therefore letting you see how your strategy performs in real time, but without the risk of losing any capital. This approach also has its limitations in that you're testing over a certain limited dataset and the conclusion you draw from this test, might not carry over is market conditions change. Aesir comes with an easy to use paper trading mode for all your testing needs.


Regardless of how you test your bots, remember there is always some bias in the results, but it's significantly better to have some data as opposed to no data at all.
Develop a Trading Strategy
Even with a trading bot, it's important to have a trading strategy that aligns with your financial goals. Without a trading strategy, it's would be near impossible to create a functional bot. Coming up with a trading strategy might seem difficult at first, however some algo trading platforms such as Aesir offer copy trading, allowing you to view and copy other profitable configurations with a single click.


If cloning other users' strategy is not your thing, then websites such as Investopedia are invaluable resources that will help you find a trading strategy. Our blog is also filled with many tips and guides to help you navigate the financial markets.
Secure Your Bot
To protect your cryptocurrency and banking information, avoid giving your bot withdrawal access and set up two-factor authentication. Don't share your API key with anyone, as it could lead to losing all of your earnings.
Beware of Scams
Be cautious of scams in cryptocurrency trading and other investment opportunities. If something seems too good to be true, it probably is. Stick with reputable algorithmic cryptocurrency trading platforms such as Aesir and do your research before investing in anything.


Algorithmic cryptocurrency trading can be a lucrative way to invest your money, but it's important to be strategic and cautious. By following these tips, you can increase your chances of success and avoid costly mistakes.


The best way to learn is to safely test different approaches on an algorithmic cryptocurrency trading platform such as Aesir. With Aesir you can run your strategies in test mode, allowing you see how your trading strategy would perform on the live market without the risk of losing real funds.


For more algotrading discussion, Join Us on Discord!