Cryptocurrency Trading Bots As A Tool Against FUD
Sat Aug 05 2023
FUD is designed to elicit en emotional reaction from the market, and profit from it. Algorithmic trading platforms such as Aesir allow users to create their own cryptocurrency trading bots as a way to mitigate emotions when trading.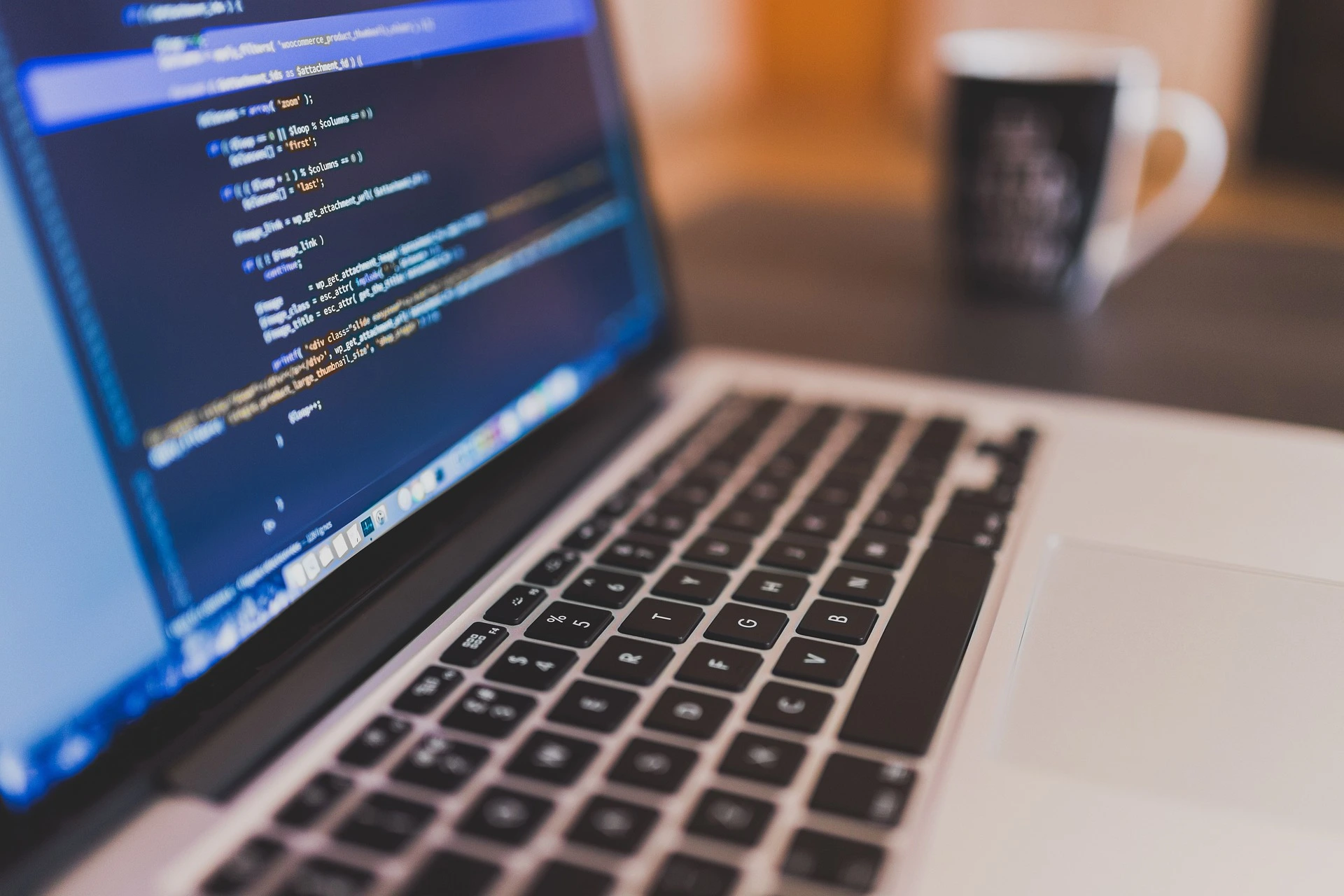 The cryptocurrency market is young and offers exponential profit potential, making it subject to manipulation by traders, investors, and financial institutions. Inexperienced market participants often lose their funds, becoming hostage to manipulation and unexpected market behavior caused by mass media, social networks, or fake news. Algorithmic cryptocurrency trading platforms and cryptocurrency trading bots can help traders navigate the market and avoid falling prey to market manipulation tactics by mitigating emotional responses to news, before actually checking that they are factually correct.
What is FUD?
Fear, uncertainty, and doubt (FUD) is a manipulation tactic used to shape market behavior. FUD is generated by spreading negative information about a particular event to manipulate crypto markets into a desired outcome. Those generating FUD profit from the market's reaction to which this technique was applied.


FUD is widely used outside of the cryptocurrency or traditional markets, including in areas such as politics, business, marketing, or advertising. In the case of cryptocurrencies, FUD is one of the most popular strategies used by big players to manipulate the market. For example, many "experts," celebrities, and media personalities have buried bitcoin over 400 times, declaring the cryptocurrency dead and no longer relevant. However, most of these statements were nothing more than a means of market manipulation.


Examples of FUD
Market manipulation is an attempt to generate a negative or a positive scenario within a market to shape the reaction by its participants. A rise in price occurs as positive news appears and participants' expectations rise, while a fall is often caused by market uncertainty, doubts, and fear. The creators of FUD normally stand to profit from it by opening advantageous positions in the market before the news breaks.


Below are some examples of planned and ongoing FUD and how to avoid falling prey to it.
Mt. Gox
One of the oldest cryptocurrency exchanges Mt.Gox, is still well-remembered by the entire cryptocurrency community. FUD arises as market participants expect the hack victims who receive their BTC will likely sell them to cover legal expenses, thus causing the price to fall. To avoid falling prey to FUD, it is necessary to research the source of news information and verify it with multiple sources.


This no different than fact checking. If you feel like a piece of news is trying to elicit a certain emotional response from you, make sure you fact check that by doing your own research before taking any course of action.
China's Ban on Cryptocurrency Exchanges
In the fall of 2017, bitcoin's price plummeted as a result of China's ban on cryptocurrency exchanges. The price of bitcoin fell by more than 30%, but by December, three months later, it reached its all-time-high of $20,000 after it was clear that China's ban was not as advertised. Periodic regulatory tightening forms FUD in the market, which negatively affects the price of cryptocurrencies, causing further panic selling while reducing the exposure of inexperienced investors.
Binance's Operations
Binance is one of the world's largest cryptocurrency exchanges in terms of trading volume and services offered. Yet, the FUD around Binance has not subsided, and regulators periodically ask questions about the company's operations. Such news negatively affects both the exchange itself and cryptocurrencies in general.
The role of Algorithmic cryptocurrency trading platforms
Tools such as Aesir can help traders improve their strategies by removing the emotional component out of the equation. Many traders lose money in the market because the lack of self-discipline and control that is required when executing a trading strategy. When money is involved, it's hard for us to stay emotionally detached, thus making potentially a bad judgement. This is also what FUD relies on.


Cryptocurrency trading bots are the perfect tool in ensuring that a strategy is executed repeatedly with the same level of consistency regardless of any external factors.


Just think about it, if everyone was to use trading bots to perform their trading, FUD would be absolutely useless. No one would act emotionally, and no one would stand to make incredible gains because of it. Furthermore, because there are no emotions involved, the media would be less likely to spread the FUD. All in all, a less emotional is a fairer market, and trading bots are a way of achieving that balance.


Get started with crypto algo trading today. With Aesir you can run your strategies in test mode, allowing you see how your trading strategy would perform on the live market without the risk of losing real funds.


For more algotrading and crypto discussion, Join Us on Discord!