Best Algorithmic Cryptocurrency trading platforms in 2023
Sat May 27 2023
Algorithmic Cryptocurrency trading platforms keep raising in popularity as the market becomes more and more competitive. Hew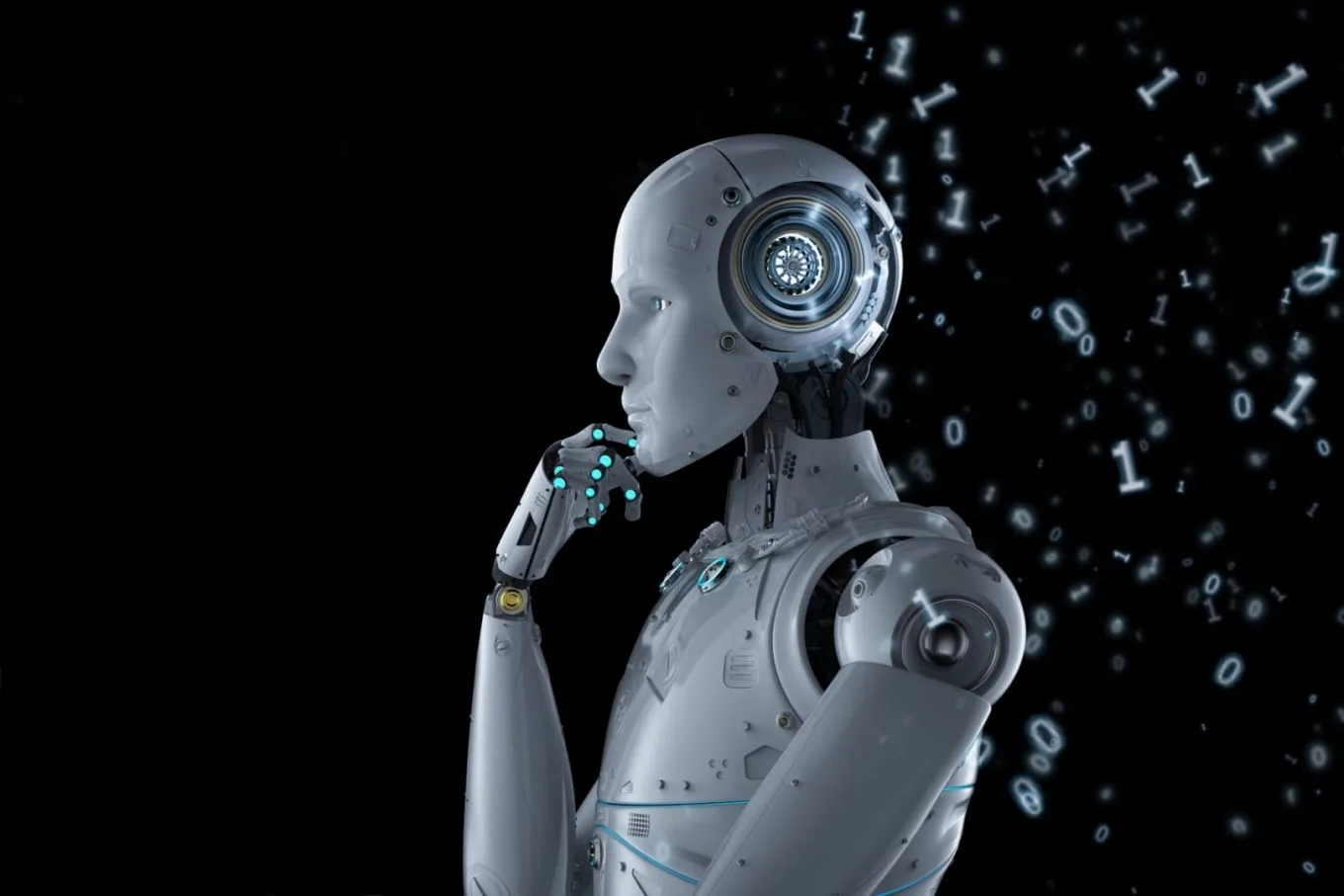 Algorithmic cryptocurrency trading platforms have revolutionized the way we trade. They enable both novice and experienced traders to maximize profitability through automated and semi-automated trading strategies. Let's take a look at some of the best algorithmic cryptocurrency trading bot platforms of 2023 and the explore the different features that they have to offer.


1. Cryptohopper
Founded in 2017, Cryptohopper aims to level the playing field by providing a platform that bridges the gap between basic trading and complex strategies. This platform's robust system combines an easy-to-use interface with high-tech tools, making it a go-to choice for both beginners and seasoned traders.


Cryptohopper Features
Strategy Designer: With over 130 indicators and candlestick patterns, users can design custom strategies to fit their trading preferences.
Market-Making and Exchange Arbitrage: The platform supports sophisticated strategies like market-making and exchange arbitrage.
Mirror Trading: Users can subscribe to signalers who send out trading signals or even copy the actions of successful traders.
Backtesting: Cryptohopper's backtesting tool allows users to test their strategies against historical data to see how they would have performed.
Multi-Exchange Support: Cryptohopper supports a wide range of exchanges, including Binance, Bitfinex, Kraken, and many more.


2. 3Commas
Established in 2017, 3Commas offers automated trading capabilities with an emphasis on reducing risk and improving profit potential. Users can leverage its smart tools to implement complex trading strategies without missing on the ease of use. Its social trading feature, portfolio management tools, and the capability to execute trades on multiple exchanges make it a comprehensive solution for crypto traders.


3Commas Features
Smart Trade Terminal: Users can execute orders on multiple exchanges from one window. The terminal includes stop loss, take profit, trailing stop, and other advanced features.
Trading Bots: 3Commas offers a range of bot types, from simple single-pair bots to complex composite bots that can manage several trading pairs simultaneously.
Social Trading: Users can copy strategies of successful traders, saving time on strategy development.
Portfolio Management: With an overview of all investments and assets distributed on various platforms, users can effectively manage their portfolios.
Multi-Exchange Support: 3Commas is integrated with a range of popular exchanges including Binance, Bitfinex, and Coinbase.


3. Æsir
We recently launched Æsir, our brand new algorithmic cryptocurrency trading platform, so we had to include it. Launched in May 2023, Æsir offers a new approach to creating and sharing crypto trading bots. Using unique signals, in a combination with social mechanics such as copy-trading, users can easily create, test and adapt their strategies to fit the current market conditions. Æsir is one of the fastest algorithmic trading platforms out there and the only one to offer 10 second tickers.


Æsir Features
Unique Strategy Creator: Users can create complex strategies by "layering" multiple kinds of signals together.
10 Second Tickers Æsir is one of the fastest platforms out there, offering blazingly fast trades execution so you never miss a good opportunity.
Copy Trading Æsir allows you to copy successful crypto trading bots that other users have built.
Paper Trading: Users can safely test strategies on the live market using virtual currency.
Multi-Exchange Support Æsir allows support for Binance, Coinbase, Kraken as well as other exchanges to be added in the future.


4. Trality
Founded with the belief that algorithmic trading should not be exclusive to Wall Street, Trality has positioned itself as a platform that democratizes algorithmic trading for every crypto trader. It allows traders with no programming knowledge to construct bots with its rule builder, and for those who are more technically adept, they can use its Python code editor. Trality's focus on providing a secure and reliable platform, combined with its bot marketplace, makes it an innovative player in the crypto trading world.


Trality Features
Code Editor and Rule Builder: Users can create bots using Python code editor or a simple rule builder for those without coding experience.
Backtesting and Paper Trading: Users can backtest their bots against historical data and paper trade to validate strategies without risk.
Secure and Reliable: Trality ensures the security of user data and uses API keys to communicate with exchanges.
Marketplace: Users can also rent or sell their bots on the Trality marketplace, creating a community where strategies can be shared.
Multi-Exchange Support Trality supports many top exchanges including Binance, Kraken, and Bitpanda.


5. UpBots
A relatively new entrant, UpBots was launched in 2020 and has made a name for itself by offering a holistic trading solution for cryptocurrencies and traditional financial markets alike. It offers a unique blend of algorithmic trading, performance analytics, and educational resources, making it a one-stop-shop for trading needs. The platform's unique selling proposition is its bot rental feature, enabling users to leverage successful strategies of experienced bot developers. This added flexibility makes UpBots an attractive choice for users at all levels of trading expertise.


UpBots Features
Trading Bot Rental: Users can rent bots from successful developers and pay them in the platform's native UBXT tokens.
Algorithmic Trading: Advanced traders can build and deploy their own bots using the platform's comprehensive suite of tools.
Performance Dashboard: Users have access to a performance dashboard to monitor the success of their strategies across different time periods.
Education: UpBots provides educational resources and a demo mode to help beginners understand trading and the platform's features.
Multi-Exchange Support: UpBots supports multiple exchanges including Binance, FTX, and Bybit.