Aesir Now Supports Coinbase Pro and Kraken Trading Bots
Wed Oct 25 2023
Our Algorithmic Cryptocurrency Trading Platform now offers support for Coinbase Pro and Kraken, with more exchanges to be added soon! Here's how to use them in your next algo crypto trading bot.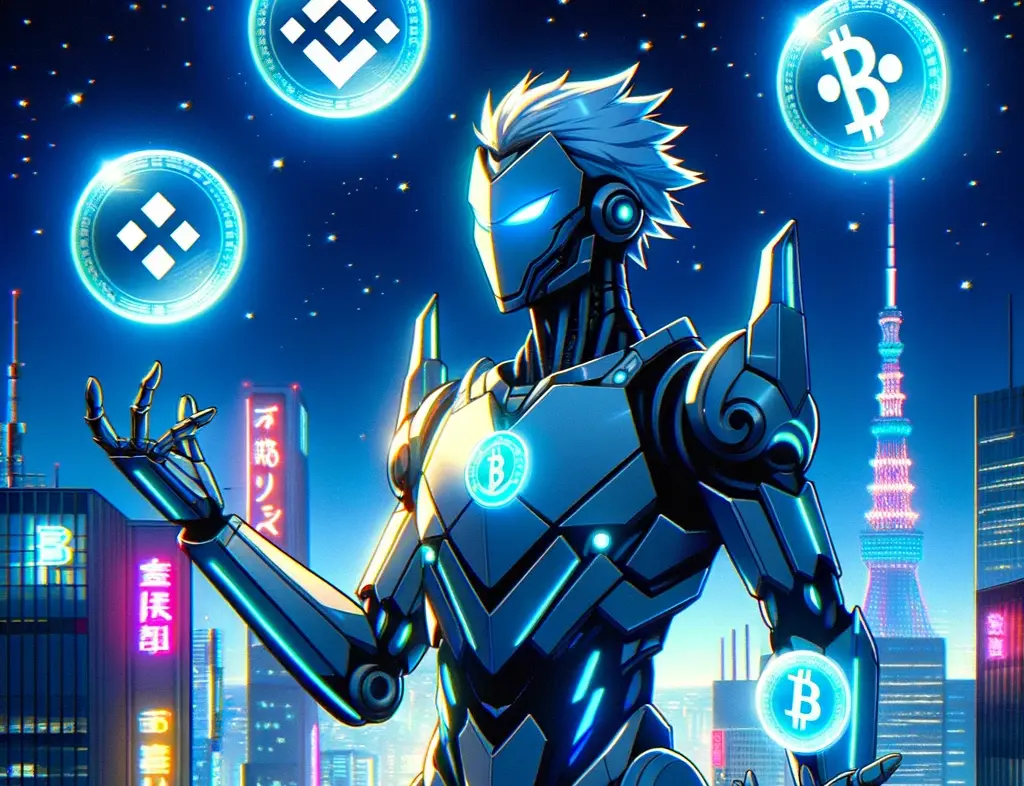 In the current climate where regulatory uncertainty is still the norm in the cryptocurrency industry, we want to make sure that there is one thing out there that you can rely on. As Binance has stopped accepting new UK users, we are future-proofing our platform by adding new exchanges support.


We are proud to announce that we now support Coinbase Pro and Kraken, so you can now run your cryptocurrency trading bots on your favorite exchange.


We're currently working on support for even more exchanges, to ensure that you're able to trade no matter where you're based.


How to add a new exchange
To get started, the first step is to create an account on ouralgorithmic cryptocurrency trading platform. Once your account is all set up, you'll need to generate an API key for the exchange of your choice.


After obtaining the key, integrate it into your Aesir profile by selecting Add Exchange, choosing Kraken (or other exchange), and entering the required information.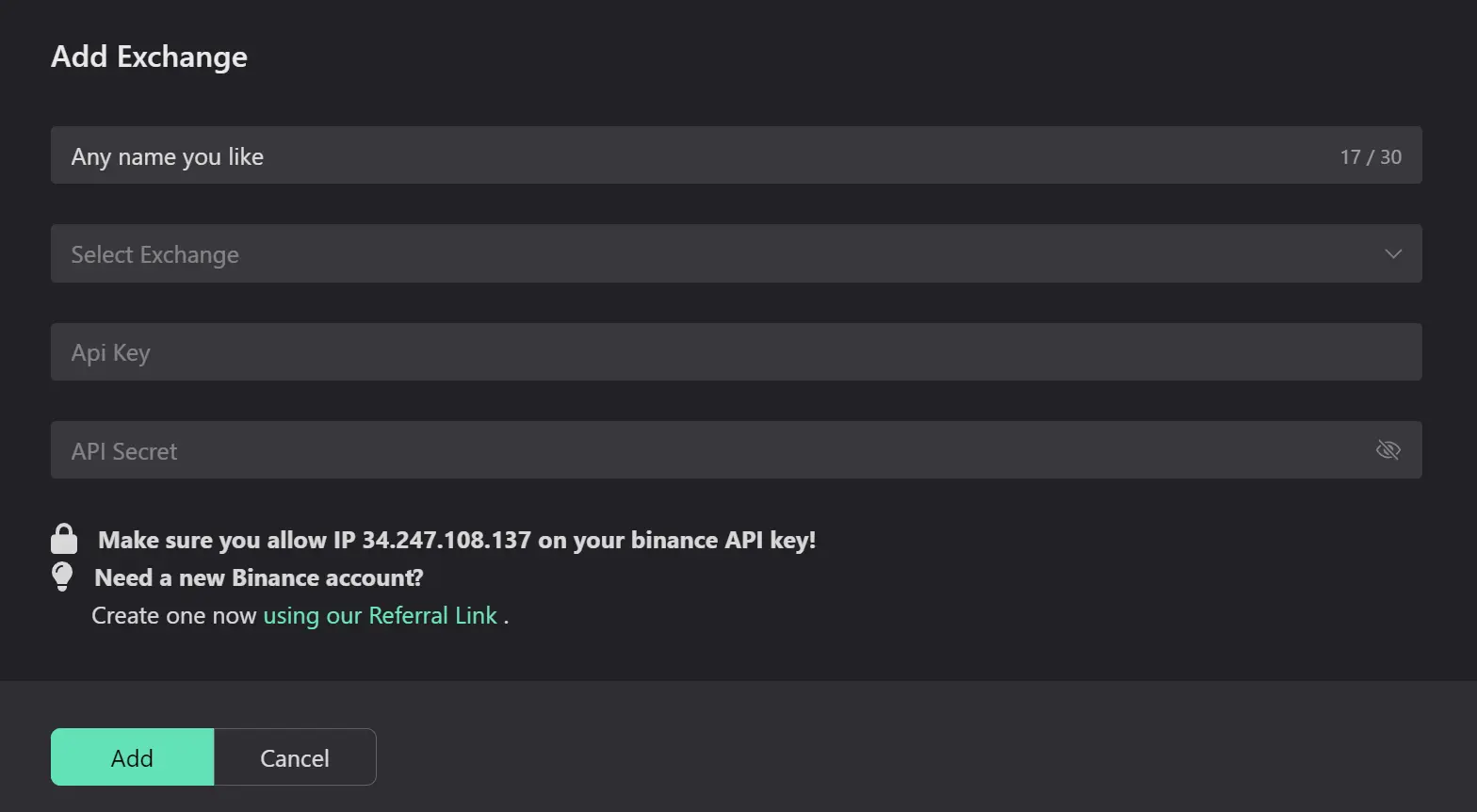 In order to use your new Kraken API key simply navigate to to My Strategies on the Aesir app and click Start on a crypto trading bot that you wish to run. You'll see a modal asking you to select an API Key to run it on. Naturally, if you don't have a trading bot yet, you'll need to build one using the Create New Strategy page, or clone an existing crypto trading bot from the Social Hub.


The great thing about the way our algorithmic crypto trading bots are built is that they are completely credential agnostic. Any crypto trading bot you build can be deployed on any exchange that we support, with a single click.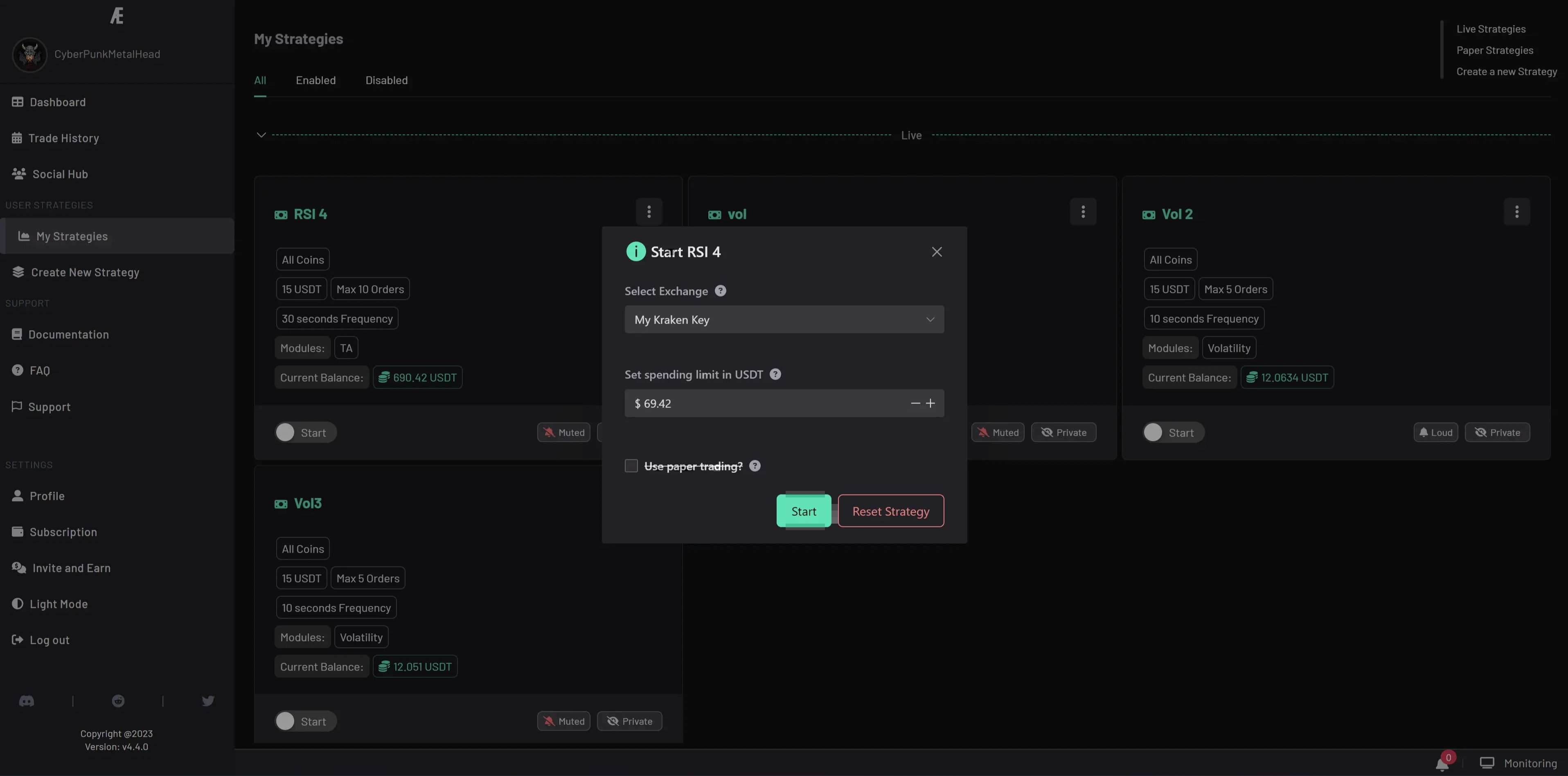 Remember, the best way to learn is by doing. So why wait? Sign up to Æsir and Join Our Discord (it's good stuff).